Re: Hair won't grow down any further... [PIC]
---
[ Follow Ups ] [ Post Followup ] [ Gay Longhair ] [ FAQ ]
---
Posted by Bill (other posts) on April 16, 2014 at 05:44:21:
In Reply to: Re: Hair won't grow down any further... posted by Ken in SF on April 16, 2014 at 01:05:28: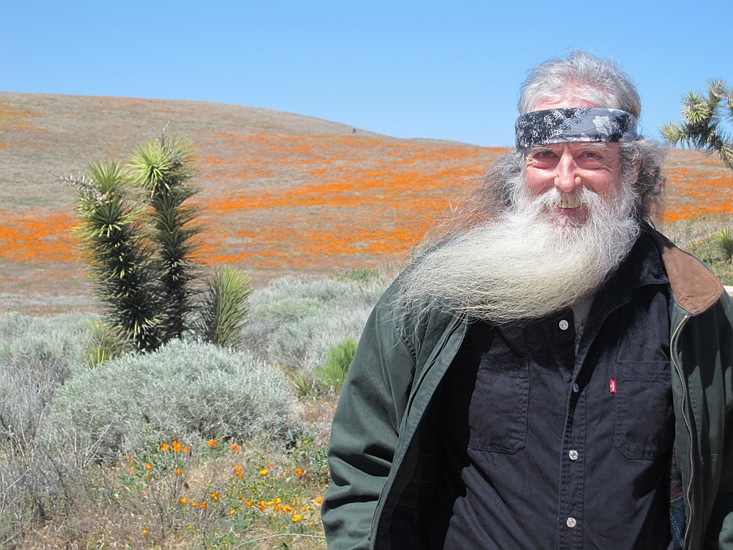 : But it's so fun to indulge in a little bitchin! And yes, I am considering (and currently actively hair-farming) my beard hairs. The problem is: I often give up and "toss in the towel" before achieving much length... But who knows, maybe one of these days, I'll actually succeed and have a mega-beard like yours!!
The answer my friend is blowin' in the wind.
--Bob Dylan


---
---
CLICK HERE TO REPLY TO THIS MESSAGE
---
[ Gay Longhair ] [ FAQ ]